National Wholesale Insurance Brokerage, Founders Professional, is Pleased to Announce our Latest Hires
Please join us in welcoming Taylor Young and Nick Nardi to Founders Professional.
June 2021
Taylor Young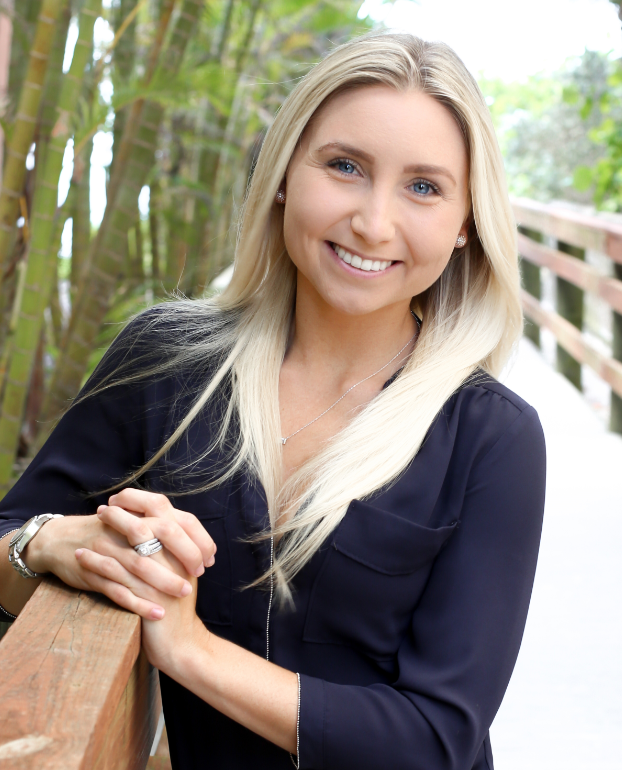 Taylor joins us as an Assistant Broker, based out of our St. Petersburg, FL headquarters. A little about Taylor…
 I worked in 2 top producing real estate companies for about 5 years, marketing for over 2 years, and worked at a criminal defense law firm as well. I then branched out and became a food and beverage manager at a large beach resort in clearwater beach, meeting sales goals of $1 million or more per month. I'm pleased to expand my professional career into insurance and contribute to the success of Founders Pro. I was born and raised in Seminole, FL so when I am not working you can find me taking advantage of our beautiful weather with my two young kids.
Nick Nardi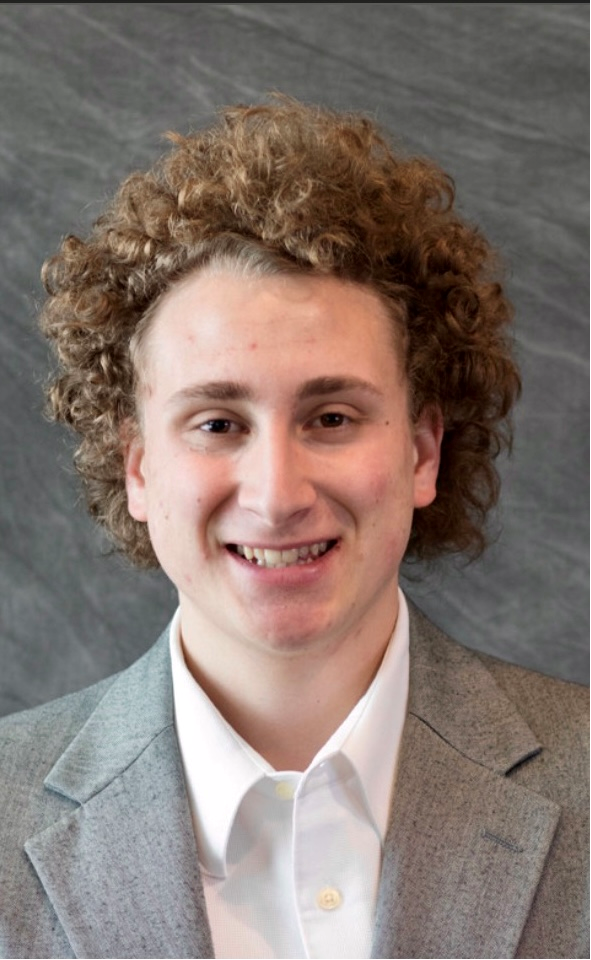 Nick joins us as an Assistant Broker as well, and he'll be based out of our St. Petersburg, FL headquarters. A little about Nick…
I was born in St. Louis, MO and stayed there until I was one. I then moved to High Point, NC (furniture capital of the world) where I lived for the majority of my life. My biggest passion is sports I grew up playing/watching any sport you can think of.  The very first sport I was really into was baseball which I played from tee ball all the way to high school. Then once I got to high school, I got involved with 8 varsity sports, my favorite being golf. This followed me to college where I played on many intramural leagues at Appalachian State University. During my time at Appalachian, I completed a double major in Finance & Banking, Risk Management & Insurance though the Walker College of Business.
Robb Williams, President of Founders Professional adds, "FoundersPro continues to hire great people, so that we can always deliver world class service. In order to do that, we make sure that we hire ahead of our needs whenever possible.  Nick and Taylor are both great people that I am confident everyone will enjoy working with. As our company continues to grow, we will be looking to add others to our Practice Leader led teams."      
About Founders Professional
Founders Professional is a national wholesale insurance brokerage focused exclusively on the placement of management liability & professional liability insurance risks. The Founders Professional practice leaders and their respective teams have deep expertise and market access in the areas of Architects & Engineers, Law Firms, Healthcare/Life Sciences/Social Services, Cyber Liability, Management Liability, and Miscellaneous Professional Liability Insurance. Founders Professional represents a majority of the admitted and surplus lines insurance carriers that focus on professional liability insurance in the United States, additionally representing many exclusive or semi-exclusive programs.
For additional information, contact Aaron Lipson at 312.848.6970 or aaron.lipson@founderspro.com.