Insurance Business Magazine has just released it's annual roundup of the Top Specialist Brokers in the United States, and our West Coast Lawyers' Professional Liability Practice Leader, Raffi Kodikian was chosen for his knowledge of and deep expertise in lawyers' professional liability insurance. Congrats Raffi! We're lucky to have you on team Founders.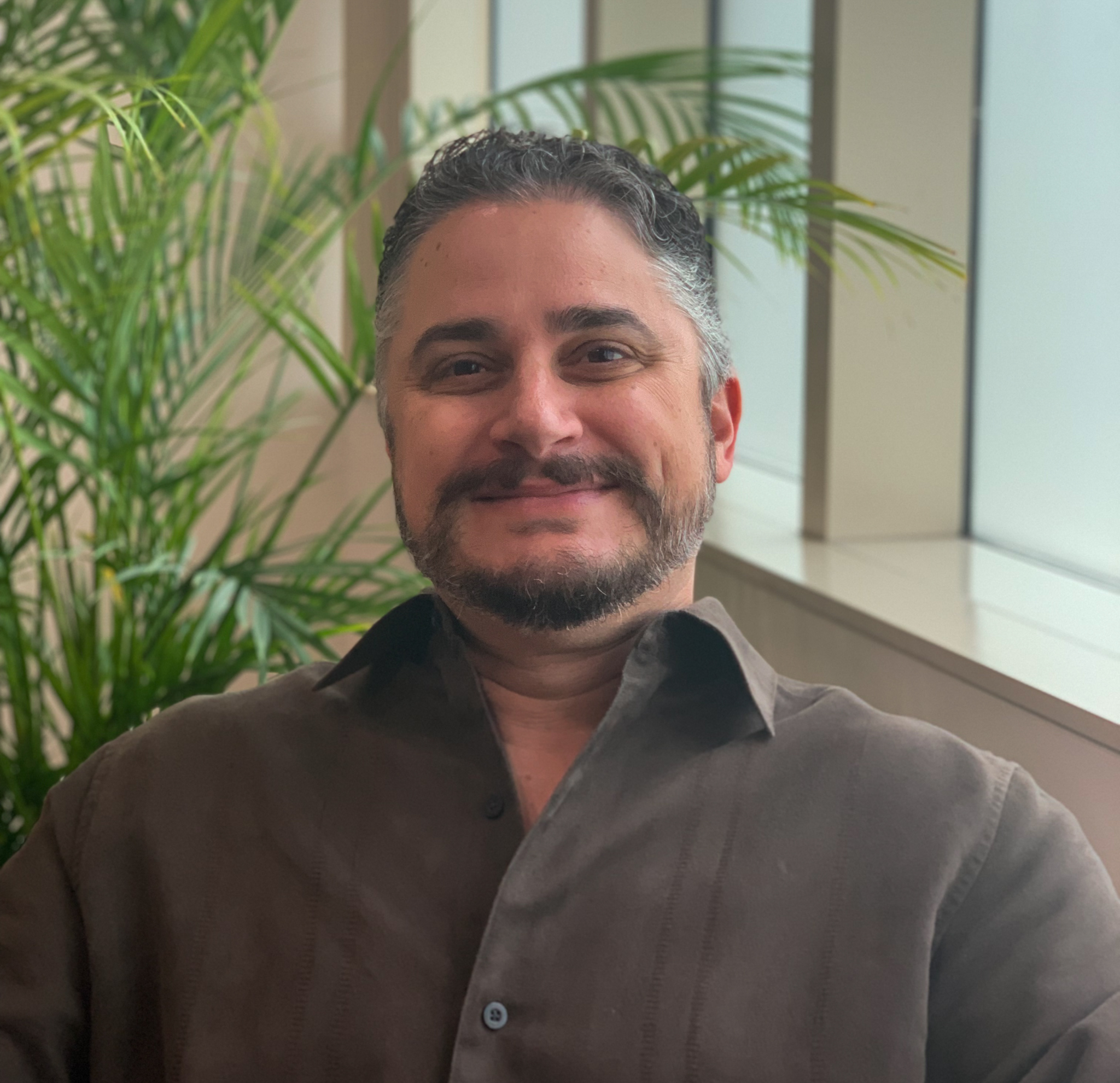 Raffi Kodikian
Vice President and LPL Practice Leader
Founders Professional
Specialty: Lawyers' professional liability
Raffi Kodikian began his insurance career in 2004, starting as an administrative assistant and office manager for a professional liability wholesale brokerage. Soon he was broking his own accounts, with a focus on lawyers' professional liability. Before long, LPL became the cornerstone of Kodikian's book, and since that time, he has placed coverage for firms of all sizes and areas of practice while expanding his focus to include employment practices liability and cyber liability for law firms.
In 2017, Kodikian joined Founders Professional as an LPL practice leader, helping the brokerage expand into the Western US and become a national wholesale operation. "I feel very lucky to have found this industry and the role I play in it," he says. "I strive every day to do right by my clients and be an excellent partner to my carriers, well aware that if I don't bring my A game to either relationship, the other will suffer as a result."
Here's a link to the original article: http://bit.ly/LPLRaffi